Alfred Fettig - Margaret (Beckman) Fettig Scholarship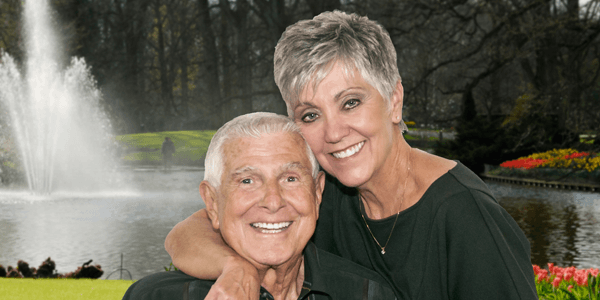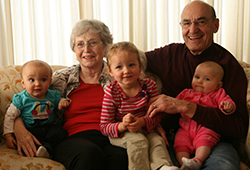 Margaret passed away in 2012 after a long and courageous battle with cancer at the age of 75. She knew the value of education firsthand, both as a student and as a teacher, and gave her entire life to educating children. Today, her husband, Alfred Fettig, honors her memory and legacy with the establishment of an endowed scholarship which will help EWU students who share Margaret's passion and desire to educate America's future children.
Margaret met her husband, Alfred, while both were teaching at North Auburn (now Dick Scobee Elementary School). They married in 1969 and have two grown children (one of which is also a teacher). Margaret grew up as one of 10 children in Greencreek, Idaho and graduated salutatorian of Greencreek High School in 1955. She attended Lewis-Clark Normal School from 1955 to 1957 and was treasurer of the student body. Margaret graduated summa cum laude from Eastern Washington University in 1959 and obtained her Masters of Education and School Administration Degree from Seattle University in 1974. She was a past president of Beta Sigma Phi and a member of Delta Kappa Gamma sororities.
Margaret began her teaching career in 1959 and taught all grade levels for 33 years in the Auburn School District. She was Auburn School District's Teacher of the Year in 1968, and in 1966 served as Auburn Education Association's President. She served as an interim principal at Gildo Rey Elementary School in Auburn in the early 1990s. Margaret had a passion for teaching and a love for children. After retirement, Margaret volunteered for many years at the Pediatric Interim Care Center (PICC) of Kent. She also belonged to the Mother Mary Guild at Holy Spirit Catholic Church in Kent, serving as secretary and on the funeral luncheon committee. In addition, Margaret was a charter member of the Sassy Red Hats of Kent and also enjoyed volunteering in her son's classroom at Lea Hill Elementary School in Auburn.