Mark and Kathi Eckerich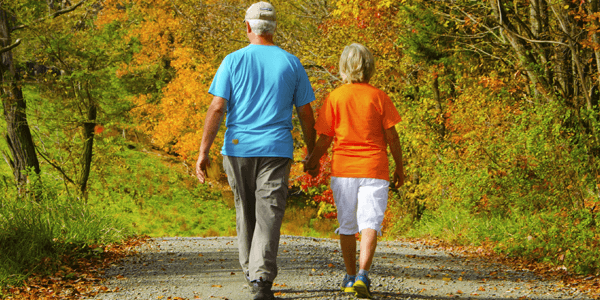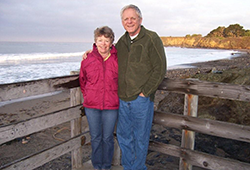 Mark '73 & Kathi '71 met each other as students at Eastern and are still active in campus activities. They feel that Eastern provided them the tools to be successful throughout their professional careers. Mark made his living as an industrial products salesman and Kathi in the medical field. With a strong affinity towards EWU, Mark and Kathi agree that giving back to Eastern was an easy decision.
"Kathi and I both feel that Eastern provided us some of the tools we used throughout our professional careers. Our hope is that this gift to the Scholarship Fund will help students reach their goal of earning a degree from EWU and that the gift to the Athletic Fund will aid many Student Athletes and the EWU Athletic Program as a whole. We would encourage anyone to consider including a charitable bequest in some form to EWU in their will."
The Eckerich estate provision provides two generous gifts, one to the Athletic Director's Excellence Fund and another to enhance Existing Endowed Scholarship Support.