Sally and Thorne Tibbitts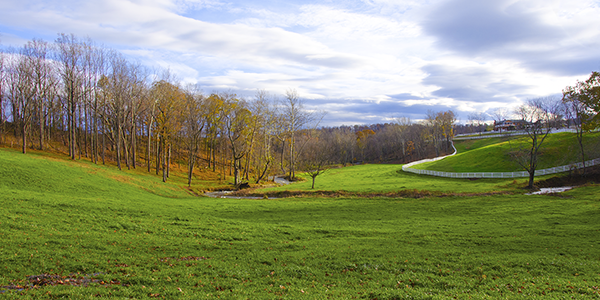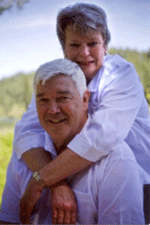 "We had always intended to make a planned gift to Eagle Athletics from our estate, but we didn't realize why it would be important for the EWU Foundation* to know about it. After several discussions with key staff, we set up a Memorandum of Understanding that is now on permanent file. Our MOU outlines exactly how we will want our gift to be used."
Sally and Thorne Tibbitts made a decision to include Eastern Athletics in their estate plan in 1995. It wasn't until fall 2002 that they informed Eastern's Athletic Department of their philanthropic intentions. November 2003. Sally and Thorne completed a gift of real estate to the EWU Foundation as a current gift toward the Woodward Field Renovation Project.
*The EWU Foundation is a 501 ©(3) organization charted in 1977 to promote and support the University. The Foundation exists solely to raise, receive and manage private gifts for the advancement and benefit of Eastern Washington University.